Quality Riding Lessons | Summer Camps | Birthday Parties | Experienced Instructors & Lesson Horses
2016 Summer Camp Dates: July 18-22, July 25-29, August 15-19, August 22-26
Legacy's Riding Academy is sought after because it:
Focuses on a safe environment
Is taught by experienced instructors
Provides well-trained, quality lesson horses
Features small class size maximizing individual attention
Creates an immersive environment where students will learn basic horsemanship skills
Our goal is to give riders a solid foundation to meet their goals, whether that be simply pleasure riding or becoming accomplished show riders.
Riding Academy
Schedule a lesson with Legacy!
The Academy welcomes both adults and children (minimum age requirement is 7 years old). Qualified instructors provide an excellent foundation for beginner riders.
Lessons are $85 and sold in monthly packages (not individually). Riders are taught individually until they are capable of safely riding with a small group of three to four students.
Riders are required to provide their own ASTM/SEI certified helmet and paddock boots.
Summer Camps
2016 CAMP DATES
SIGN-UP FOR CAMP
Summer Camp sessions are open to both current and new students. Campers ride daily, learn valuable horsemanship skills, and enjoy age-appropriate activities.
Camps are $600 per session. We ask that campers new to Legacy take four riding lessons prior to the start of the camp session.
Sign-up is on a first come, first serve basis, so please let us know as soon as you want to sign-up. For more information, see our summer camp FAQ.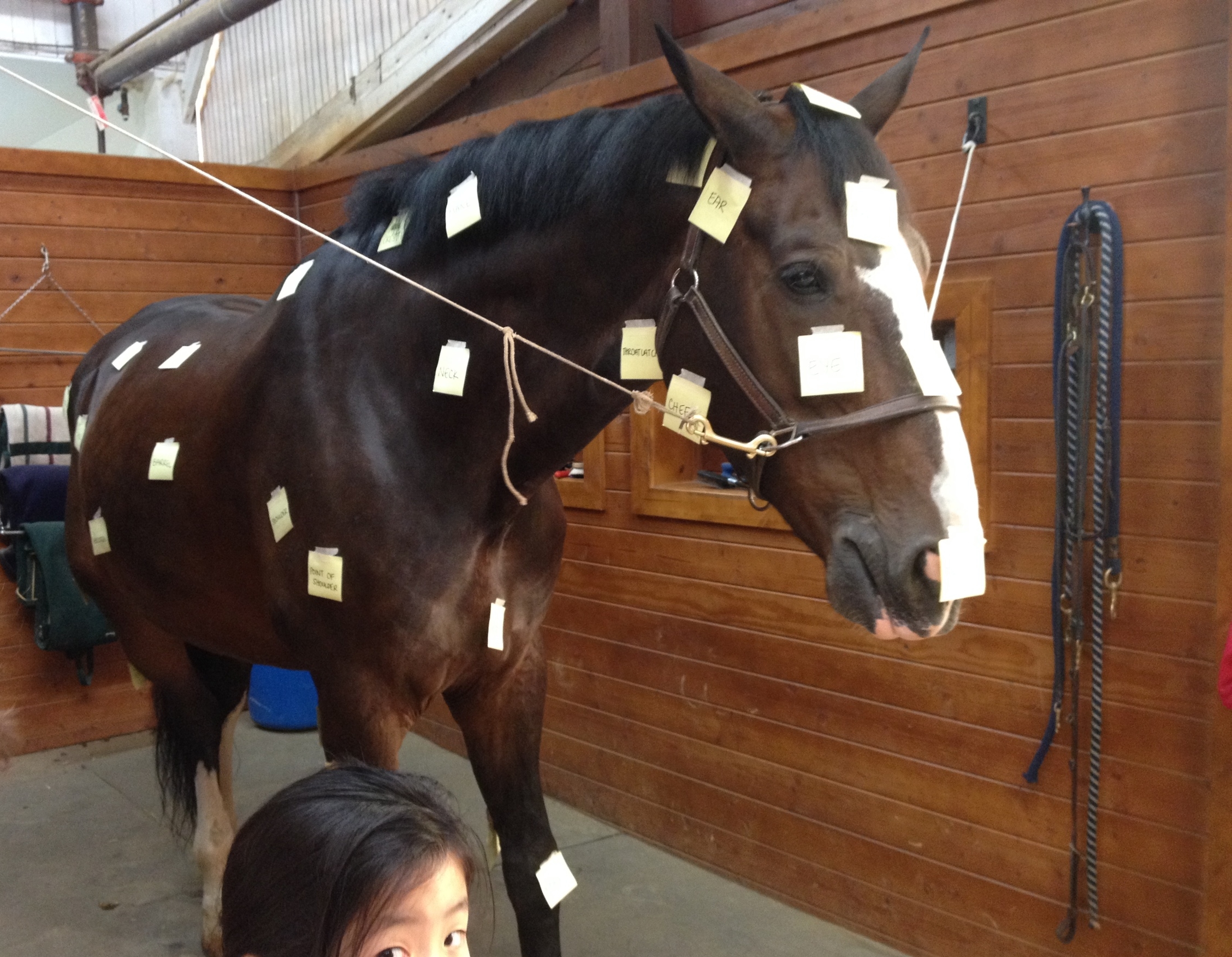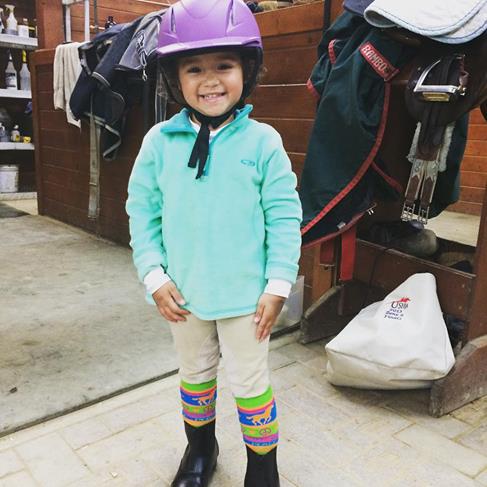 Meet Legacy's School Horses
When learning to ride, it is important that the horses already know their job so that you can learn yours. Our school horses are professionally trained, experienced school masters and, in many cases, are also "retired" show champions.